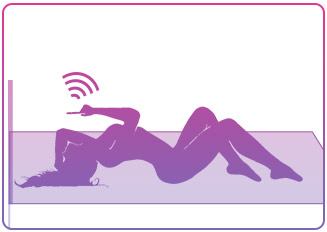 Solo Play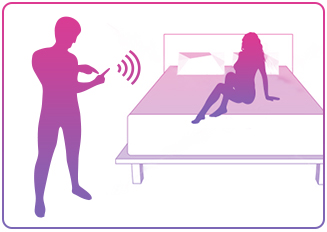 Foreplay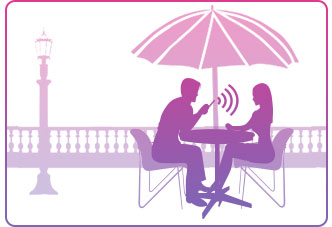 Discreet Public Play
Other features in our app are also available.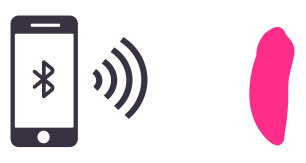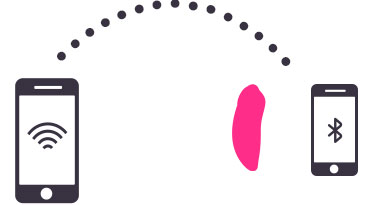 One of the best control ranges out of all wearable Bluetooth vibrators!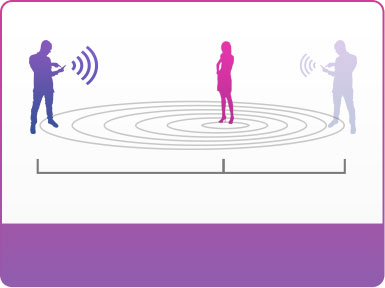 360° Standing Range
Up to 45 feetUp to 30 feet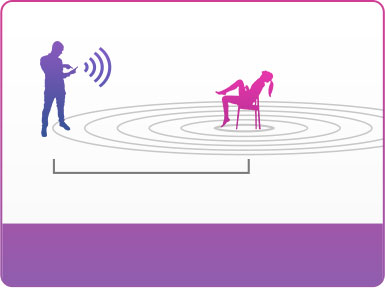 360° Sitting Range
Up to 20-30 feet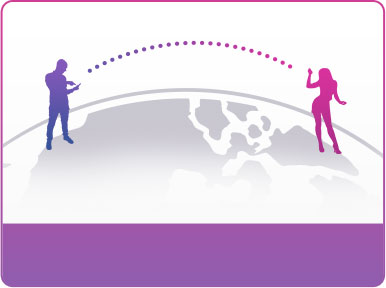 Internet Controlled
Any Distance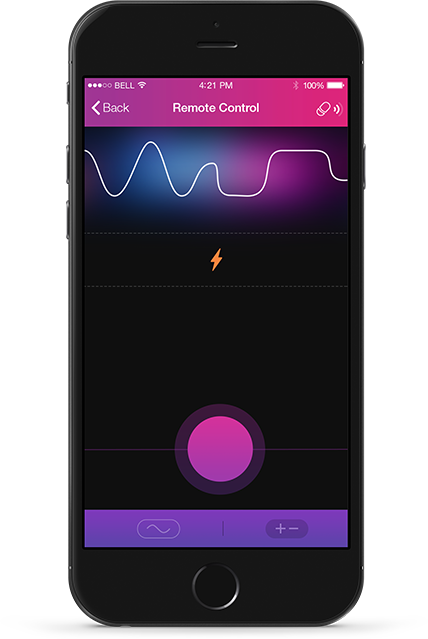 Compatible With:
 iPhone/iPad Air/iPad Mini/iPod Touch iOS 10.0 and later
 Android 4.3 and later (with Bluetooth 4.0 enabled)
 Mac (with Bluetooth 4.0 enabled)
Any   
    Toy    

Any Lovense toy connects directly to PC using a Lovense USB Bluetooth Adapter
Ferri is a fully programmable remote-controlled panty vibrator which can be customized to a wide range of vibration levels. Our app allows you to choose a power level which matches your individual needs.
Program 3 Steady Levels Up to 10 Patterns
App Screenshot:
(1/6) Tap and Slide Remote Control